I have finally gotten the skylight to work correctly!
I have the texture baking processes working wonderfully now.
Axeonalias wrote:Hehe nice work,when you get the Skylight working do that gif again to see a HUGE diff! cant wait to see,if you need me to have a look at the model just drop me a pm.
You're right, it does make a HUGE difference when using the skylight!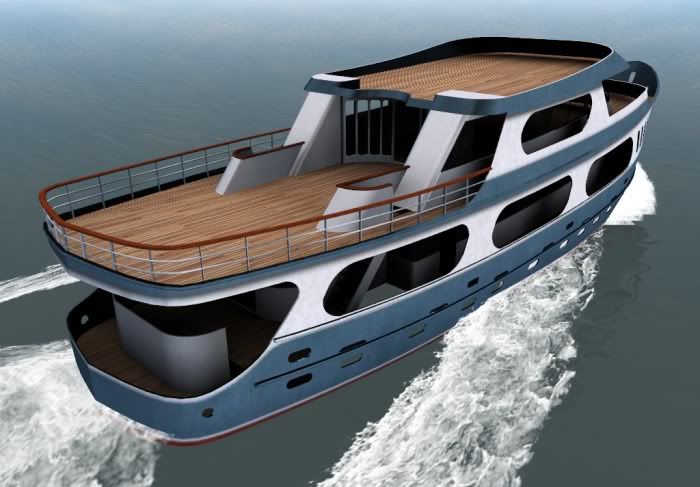 It is of course a bit dark in the enclosed spaces. I only used one skylight, over the model in the middle, and didn't adjust its properties.