Wow!!! It has been quite some time since my last update about the wonderful lady Norway. So I wanted to share some great new shots of how the model looks as of today. The model in the screenshots below are of the "Norway Today" model, which is my interpretation of what Norway may look like today were she still around. As a result in some of the screenshots you may notice things such as Security cameras, flat monitors, small additions to decks and other minor updates which will NOT be in the final version (also in this model the funnels and midship "NORWAY" sing look as they did before the 1996 refit). Since my last update I have TOTALLY redesigned the hull using the actual plan drawings of the France. As a result the overall look of this ship is MUCH more realistic.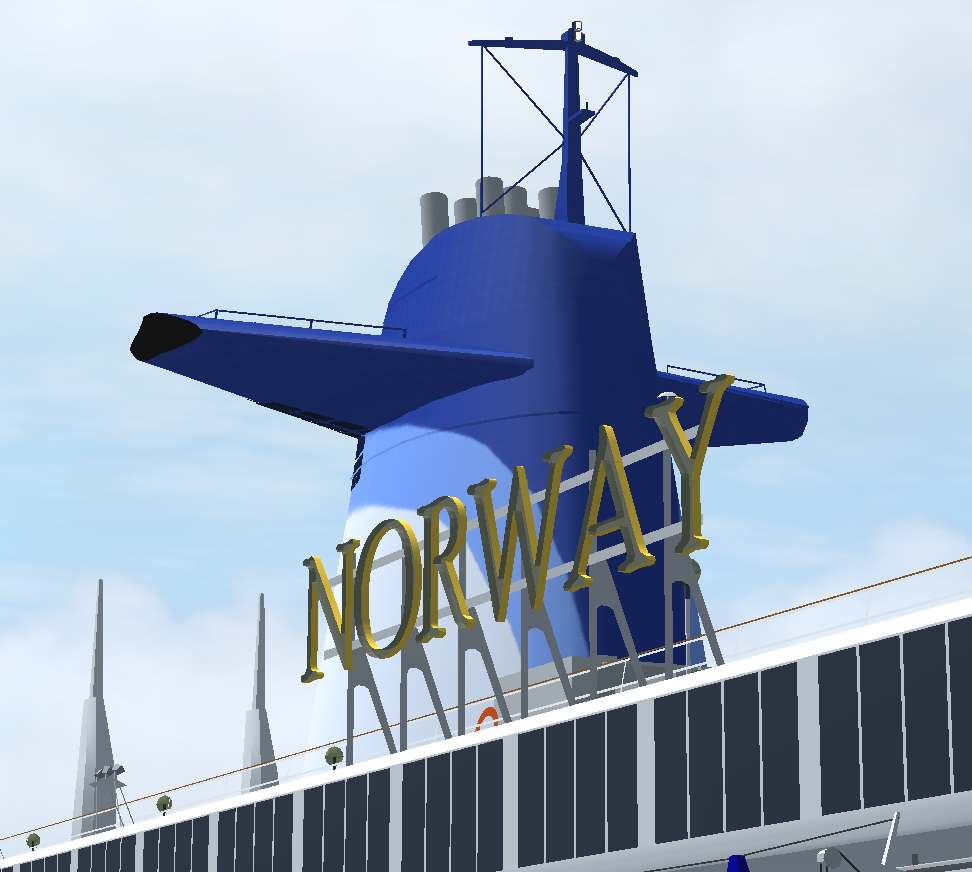 In final version the stern will read "Nassau" as it did after 1987.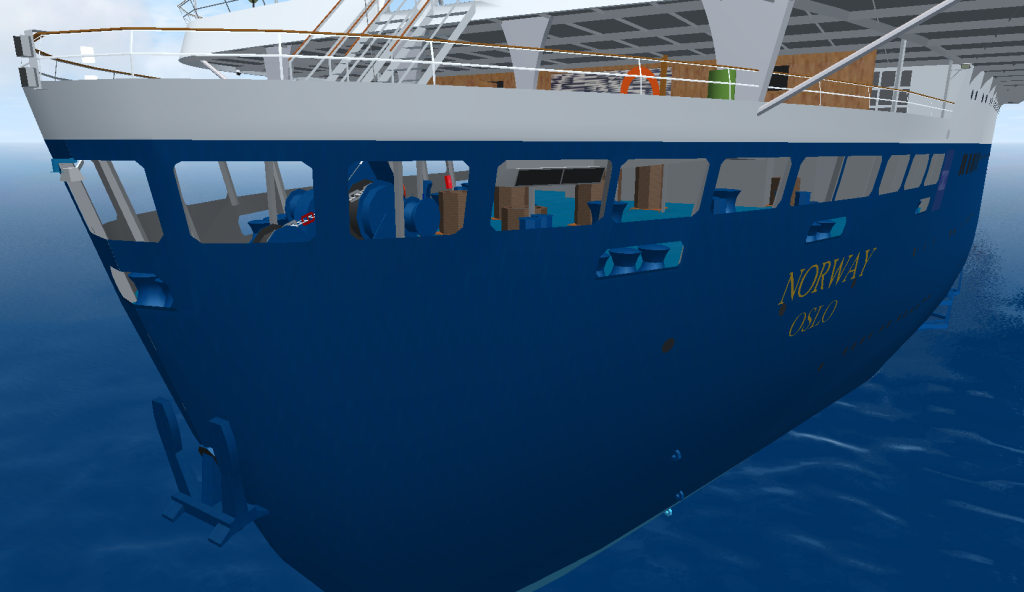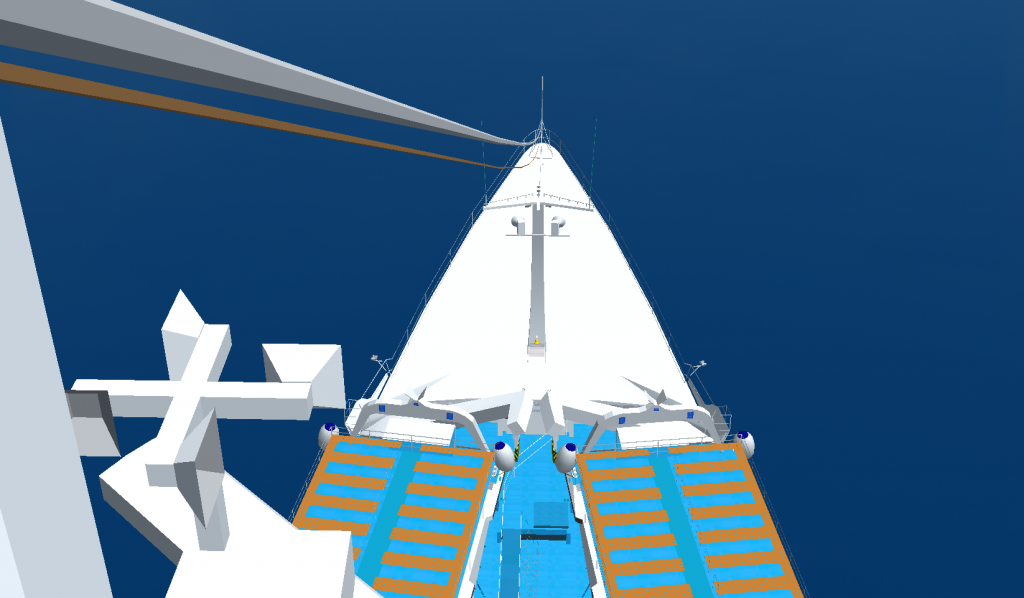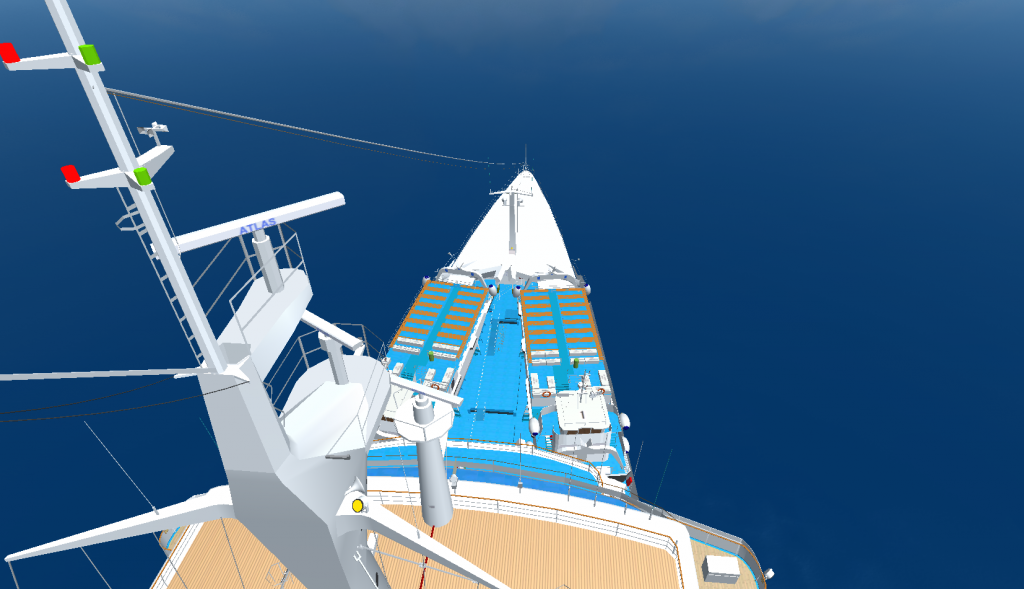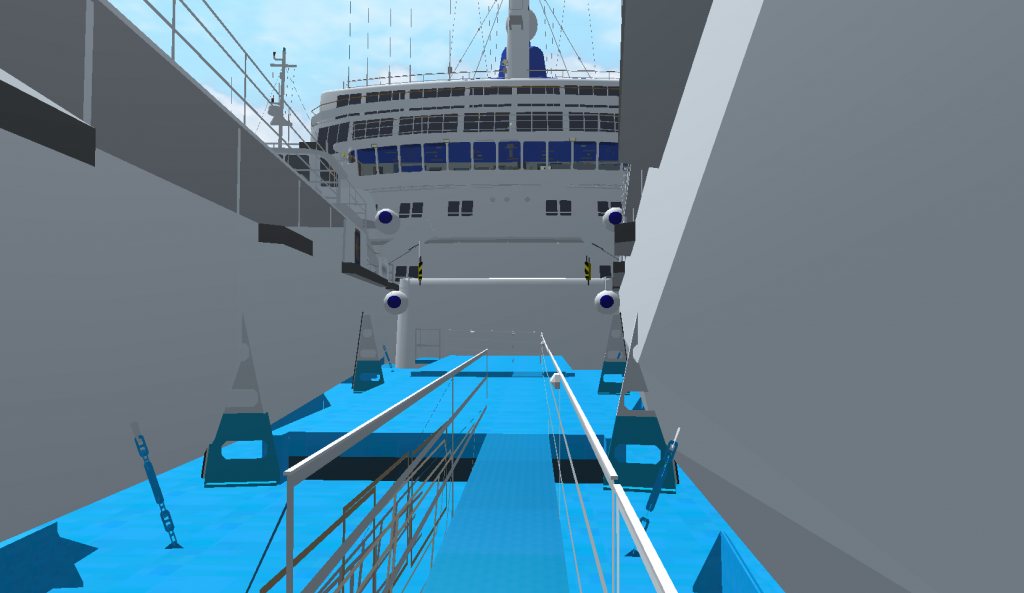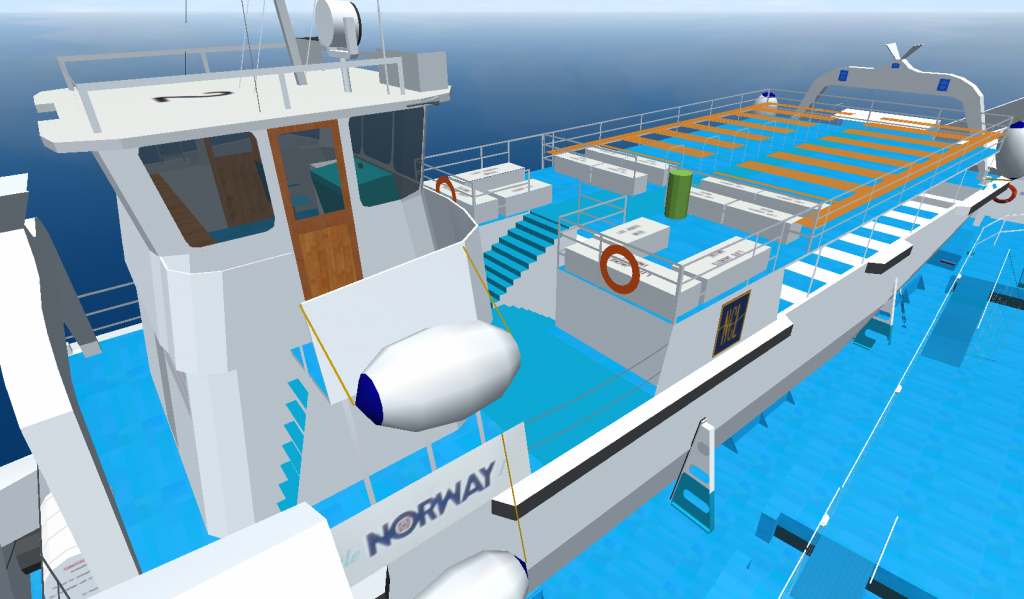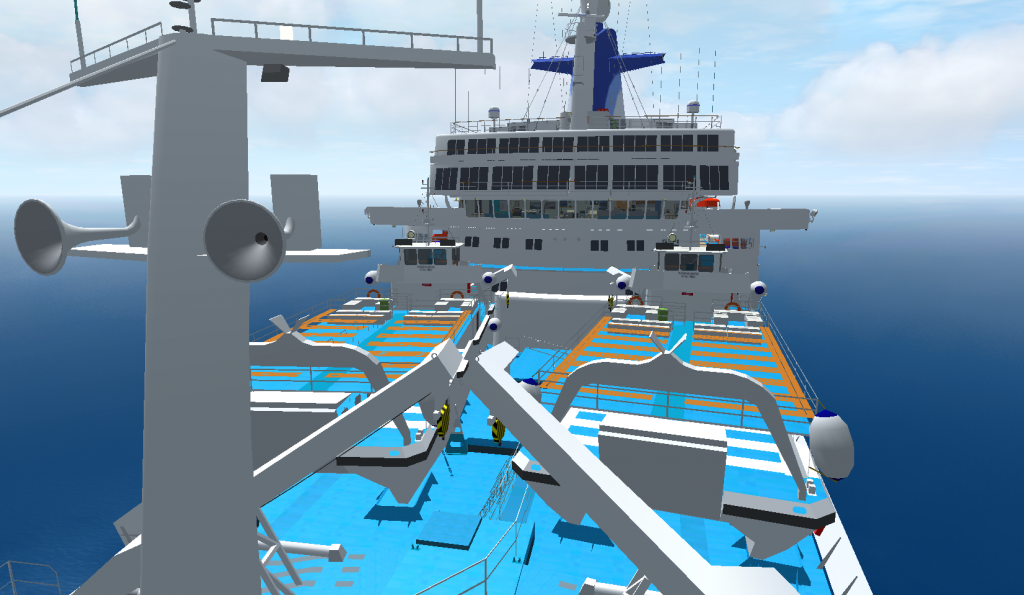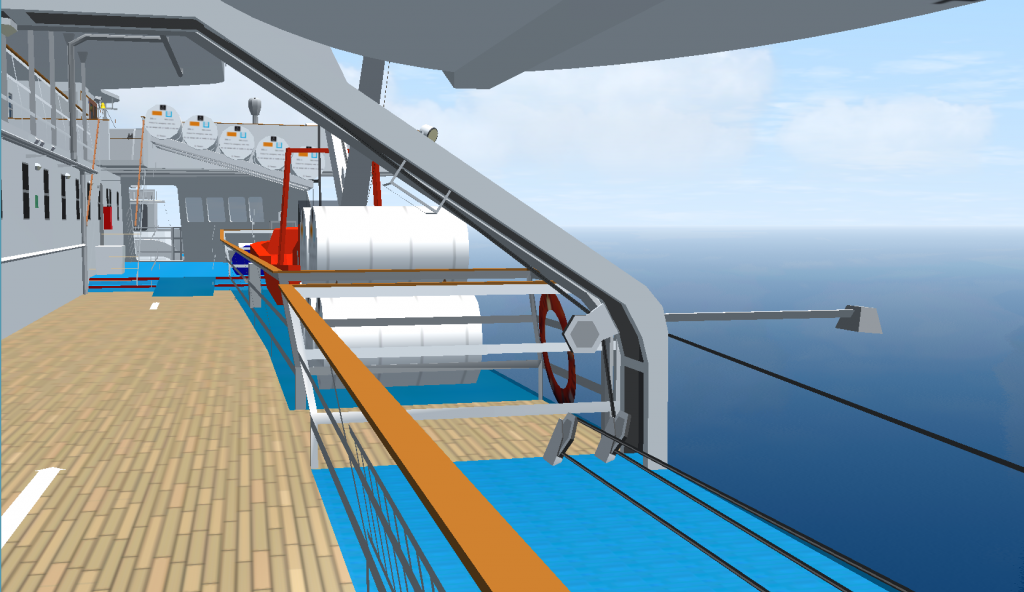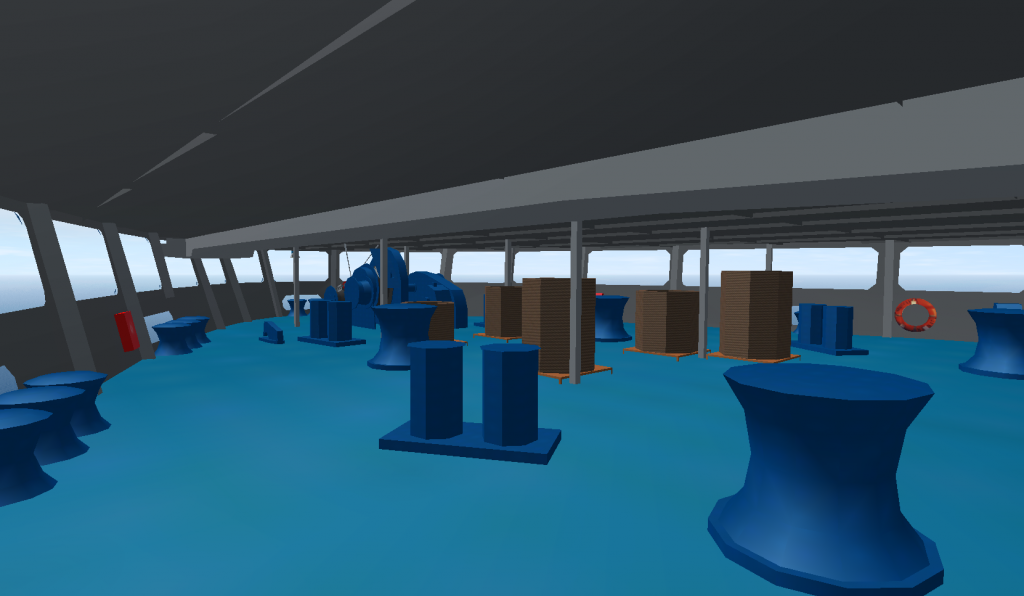 Ships Bridge: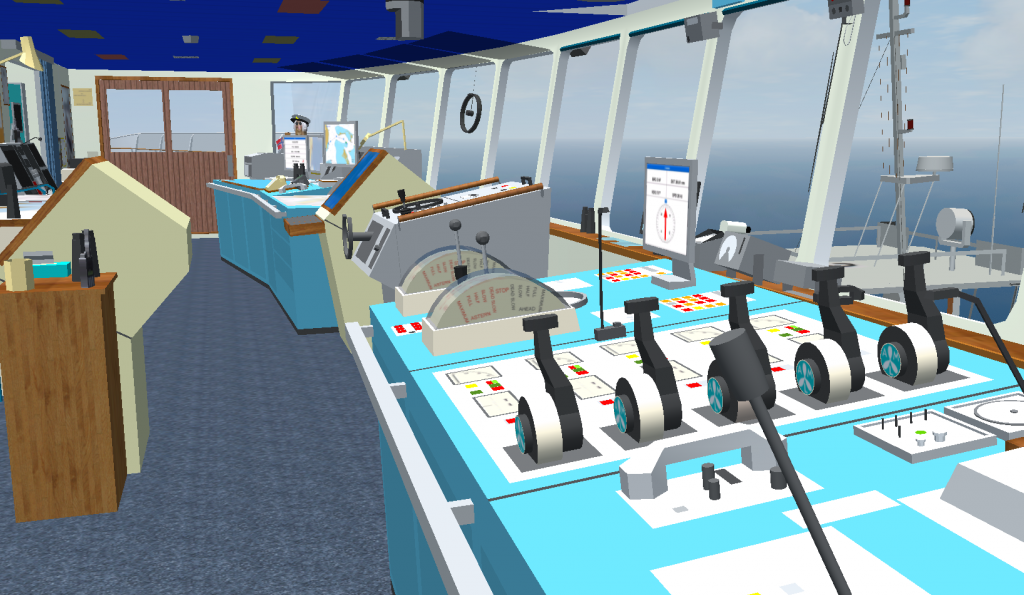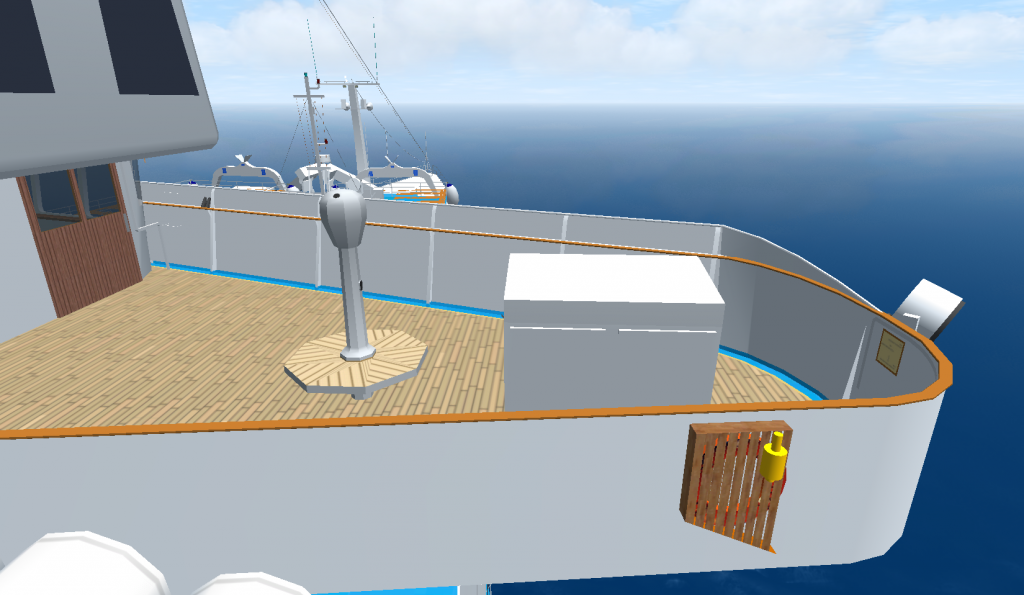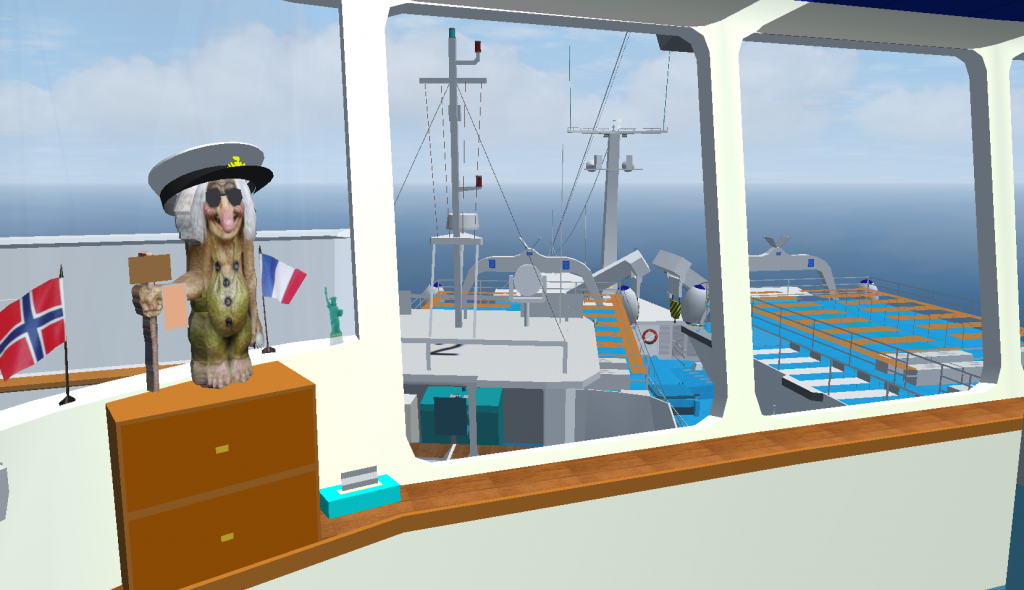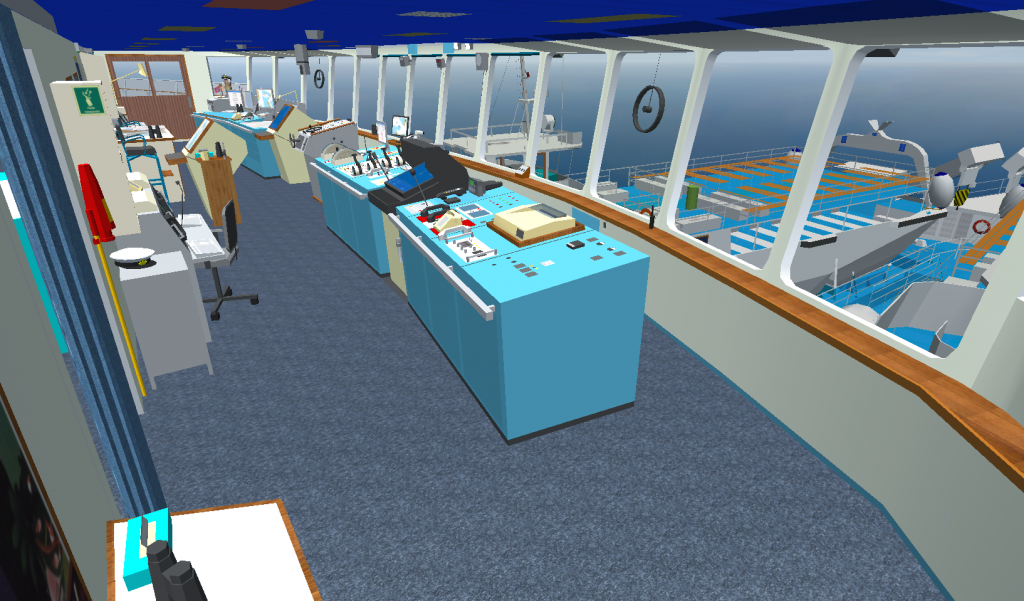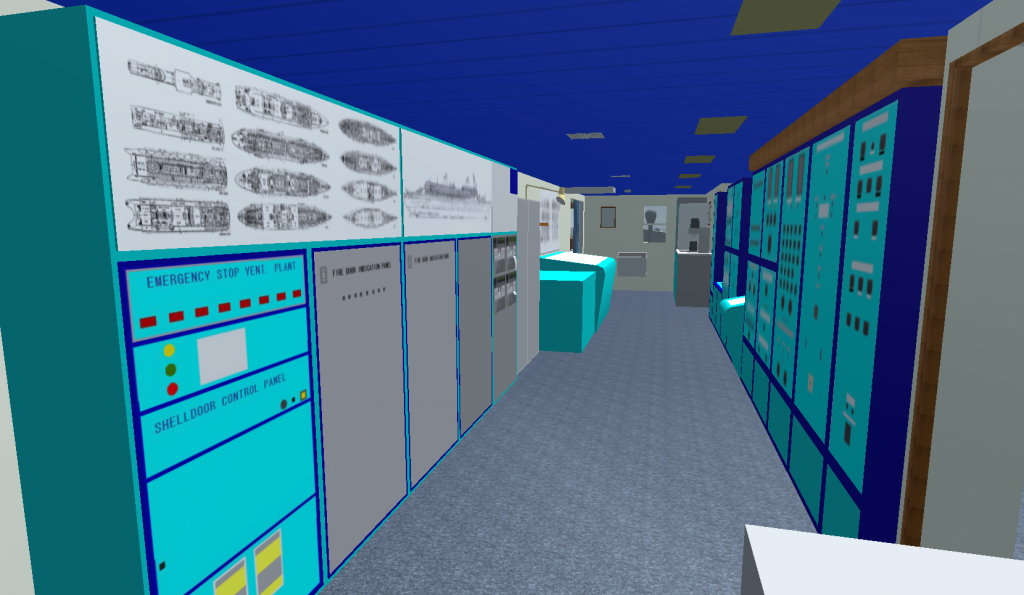 Office of the Captain: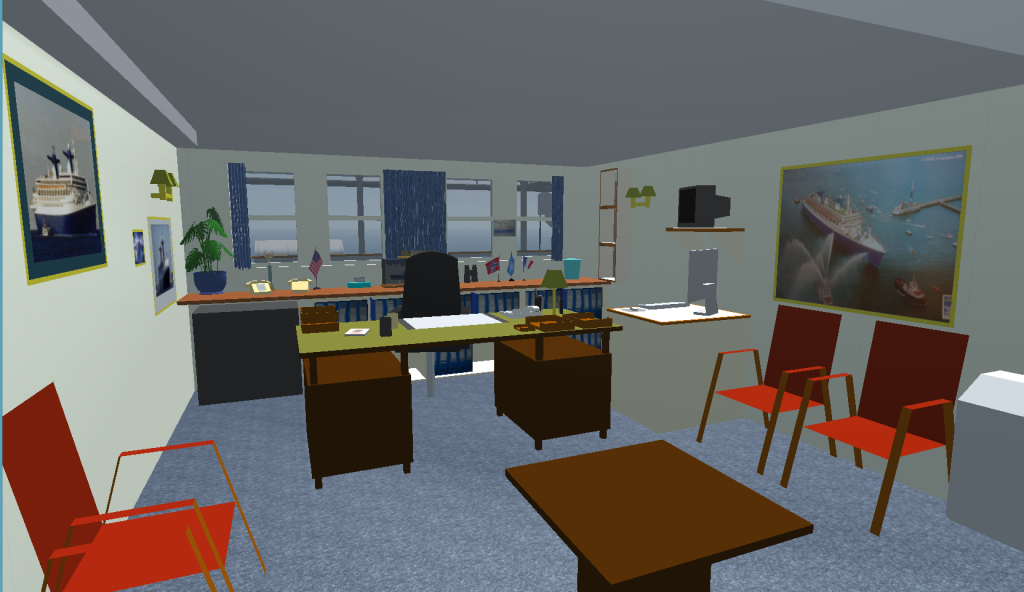 In addition to all of the exteriors as well as the bridge and captains quarters I have decided to experiment with some of the Norway's great interior spaces as well...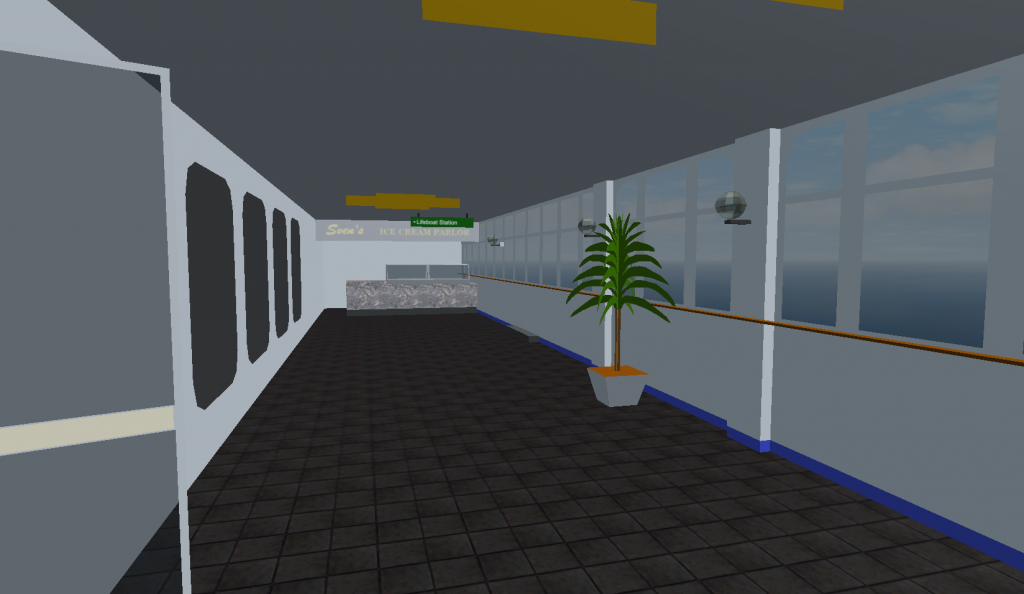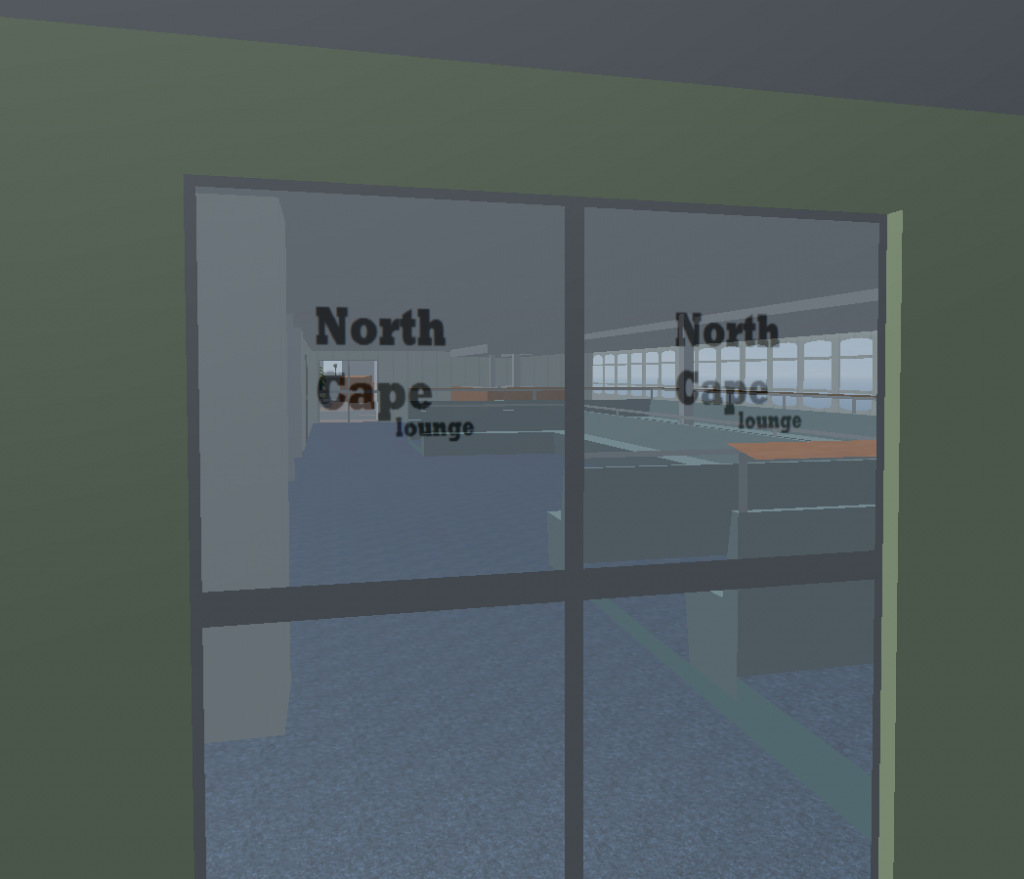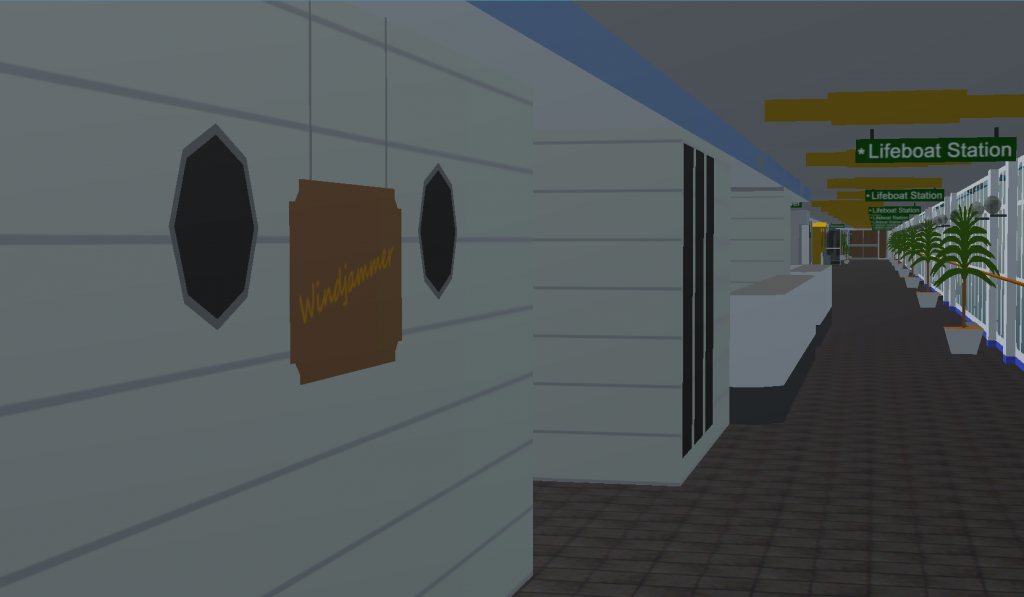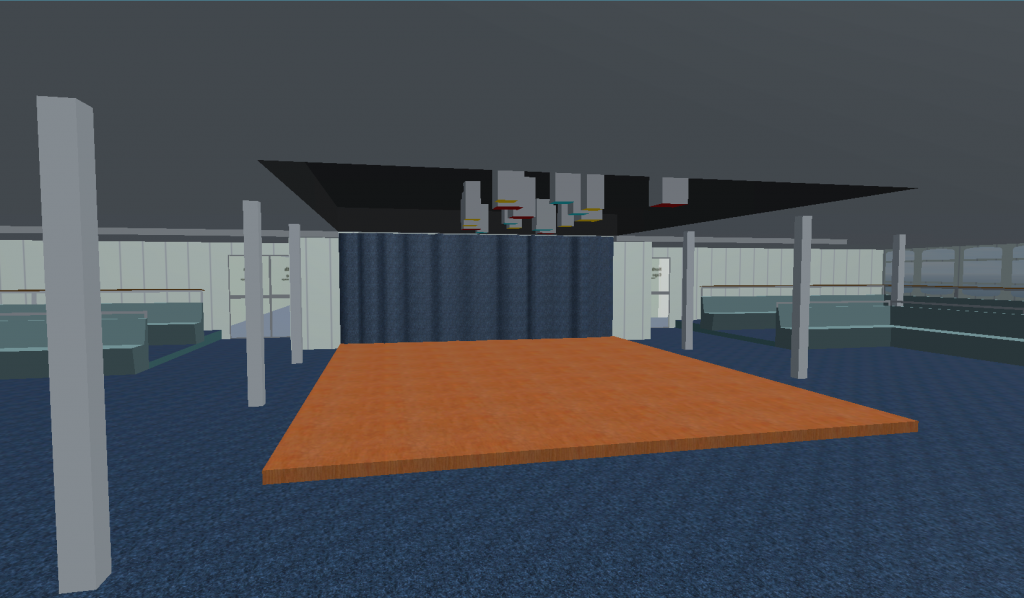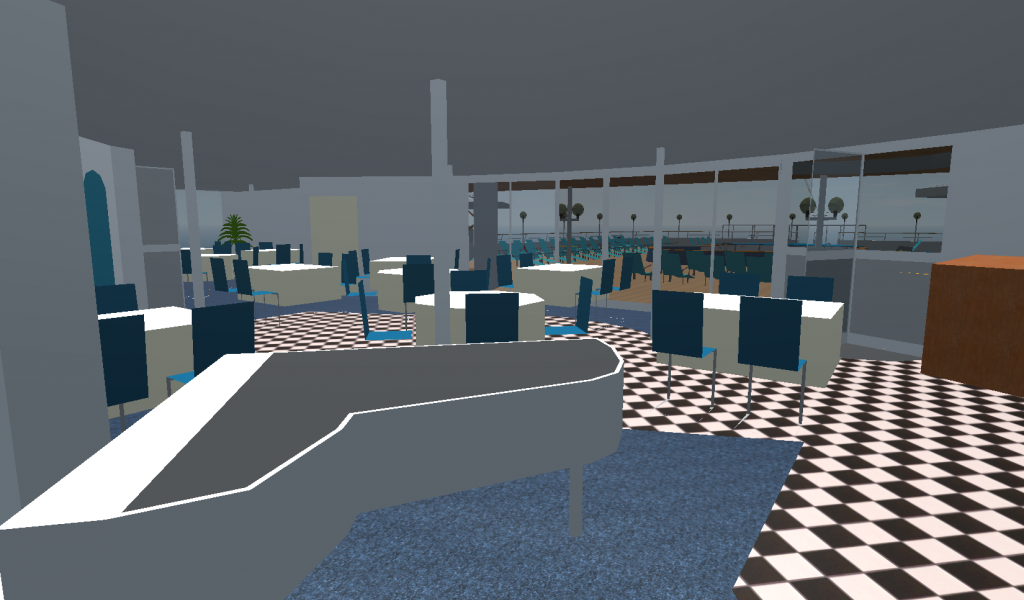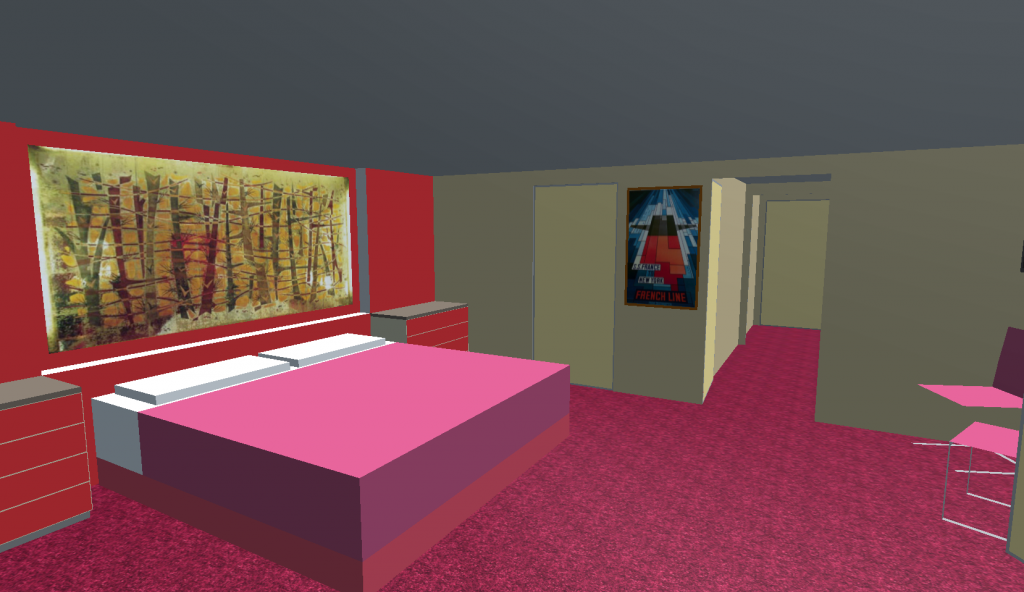 Please let me know what you think of the model and feel free to express your opinions about what is wrong with it or what is right with it.
Thanks Very Much,
MURDOCH