Coleco wrote:I hope this project isn't dead.
SvenDC wrote:Is this dead?
Cheer wrote:Alas, the lovely Norway is dead, just like the actual ship.
The NORWAY LIVES!!!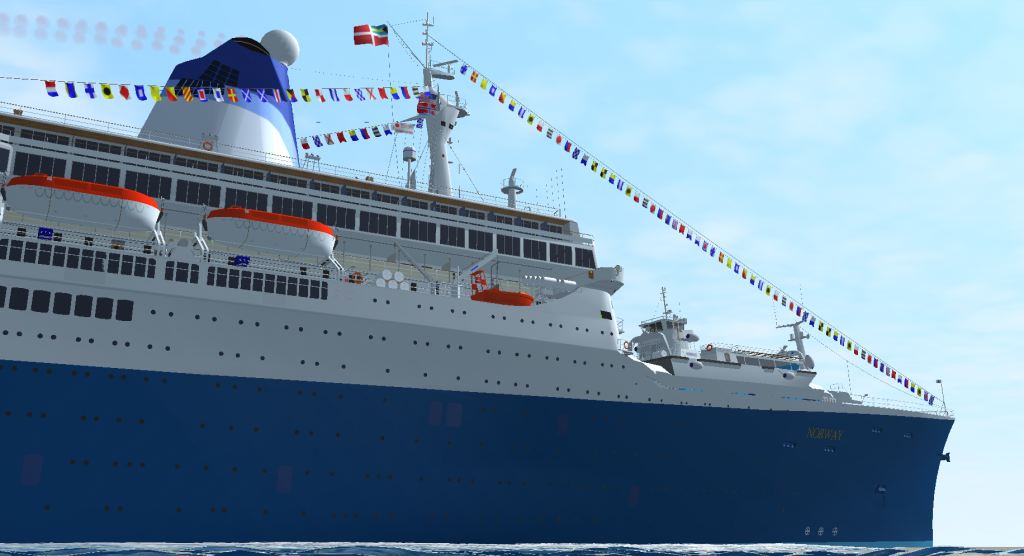 This project is VERY much alive. Rarely does a day pass that I do not work on her making fine adjustments and additions.
The legend lives on, if only in virtual reality...
MURDOCH