I am following the boards since VS 5 and after a few years having a VS sabbatical I am back here at the forum and back into 3D-designing. It is good to see the forum is still alive and kicking and with still the veterans onboard.
Although I am more a VS person instead of VSF kept the focus in modeling purely on VS. There have been made nice models for VSF, I miss the aspects and potentials of VS in the marine aspects of vessel behaviour. VS 8 is still far away, but I am patient. If Ilan will go for it, he has a beautiful product in his hands to compete with for example Ship Simulator Extremes which has it lacks and is in the meantime a dead project as they passed on to professional simulators designing.
As said, haven't done 3D-designing for the past years, computers and tools are more powerful now and capable of handling more complex models. So as a starter I dusted off my 'mothball fleet' and continued where I stopped with my last model.
This is an AHTS with icebreaking capacities loosely based on an existing design. The model is far from finished and in the meantime I have other ideas than back then. The bridge layout will be very precise in details as it should be on a real offshore workboat. The deck layout will be the same corresponding with how it should be for offshore handling with accurate details.
How the ship will be launched is still in doubts. In the past I had my doubts towards payware and supported freeware, but recently I found out that one of my earlier models is in use by a company that is using it now with profit in professional simulators sold to nautical training institutes. This has been done without my authorisation and I found out by googling the net. I know models can be encripted as .xx but I am not busy yet with dealing copyrights, encrypting, payware aspects, etc.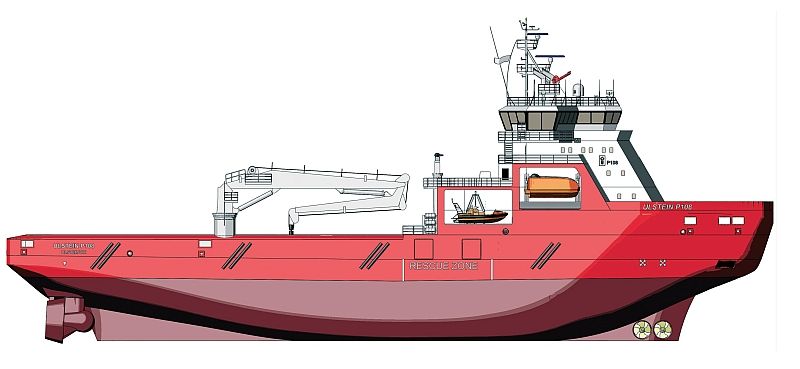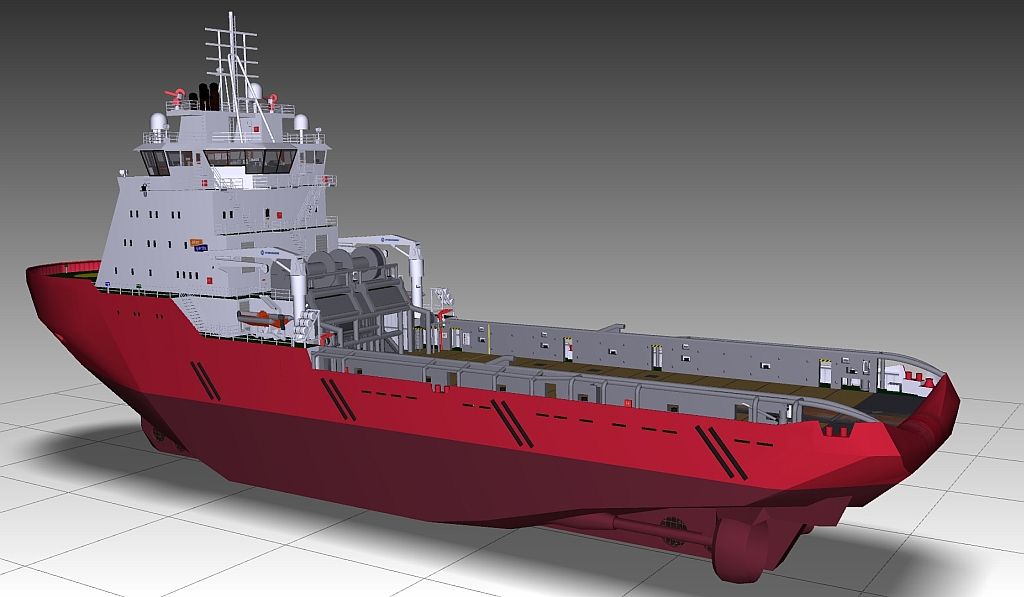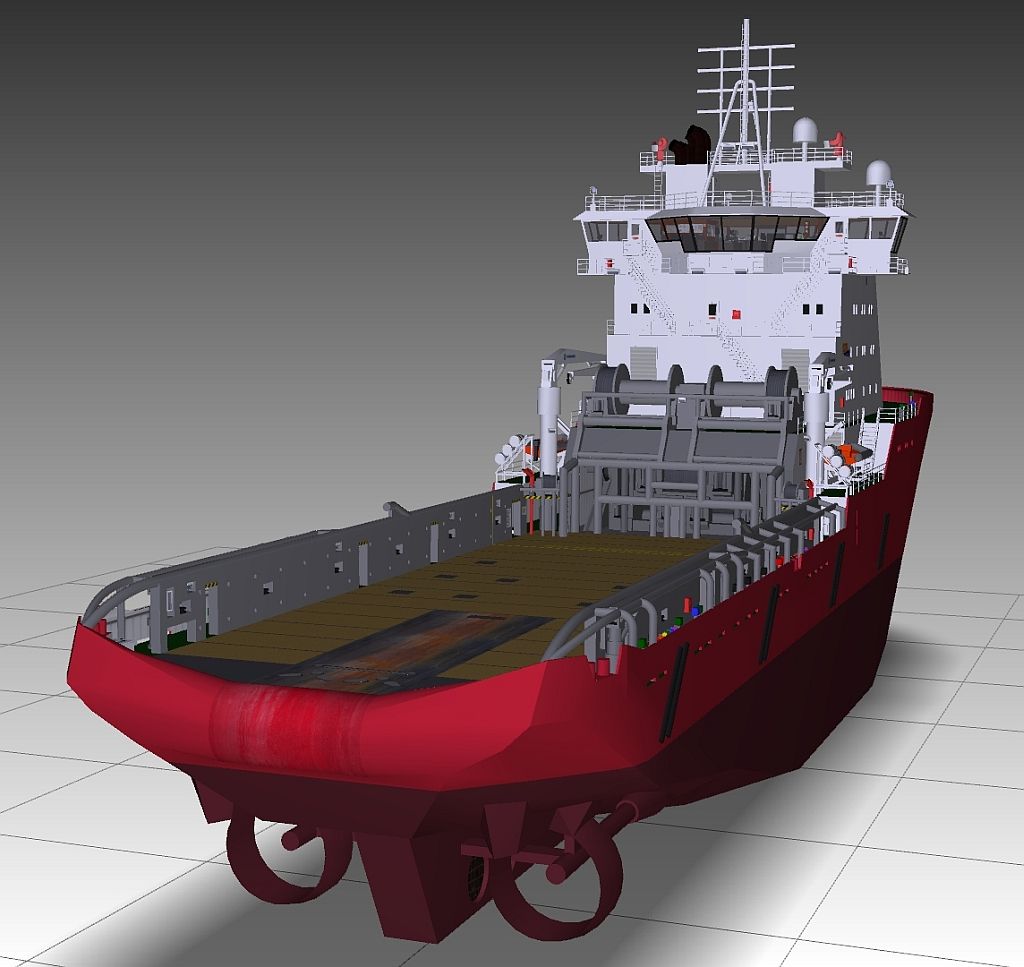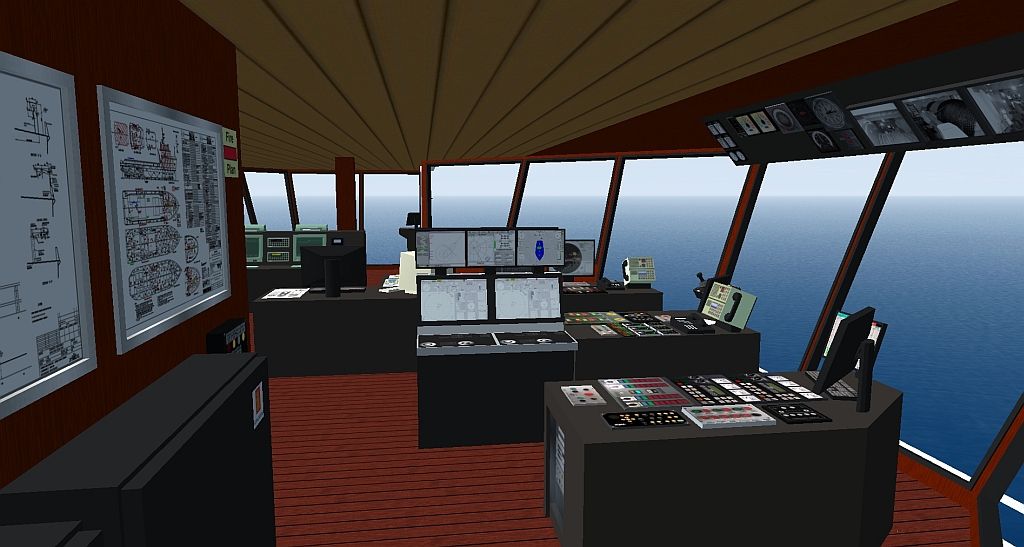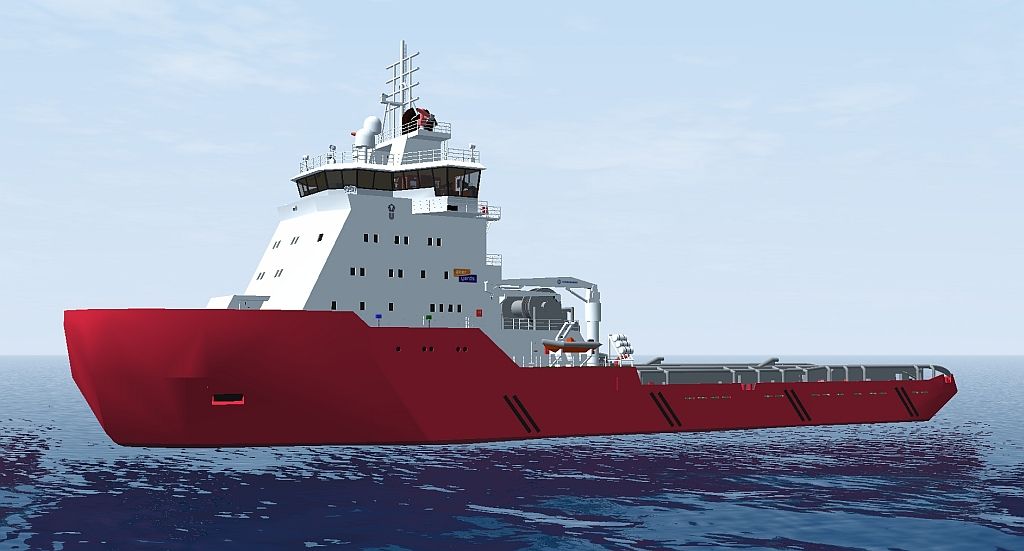 Cheers,
Roaring40s