Hello Community,
Of course that is maybe not the right thread for things like that, but we thought all people they are interested in our projects should know that too.
In the last few weeks we were very quiet on our website. That has a reason:
We build a bridge console completely by our own!
If your are interested for that project, you can watch more pictures on our website.
https://www.3dshipbuilder.com/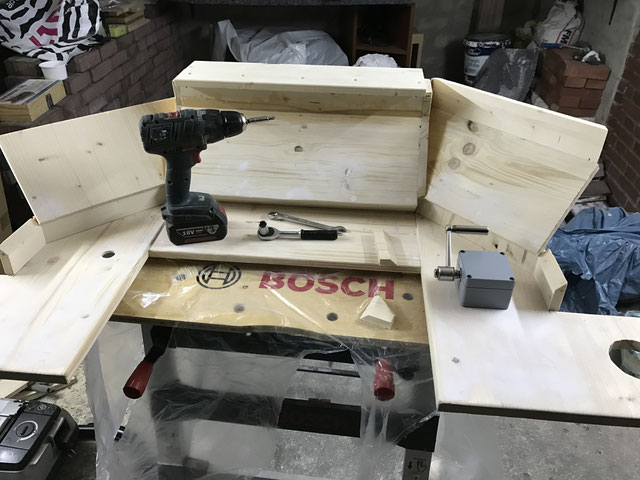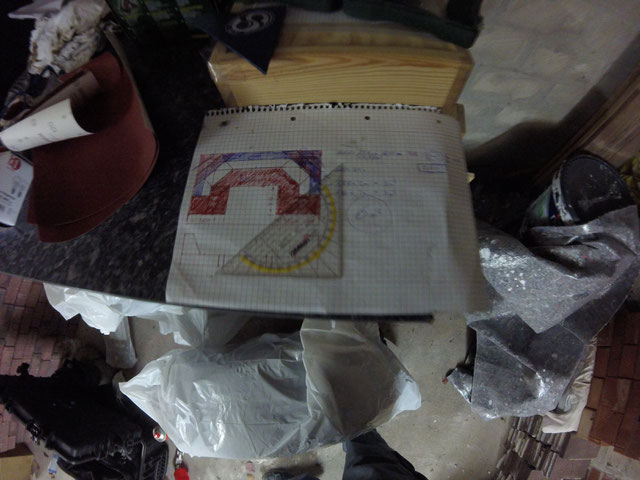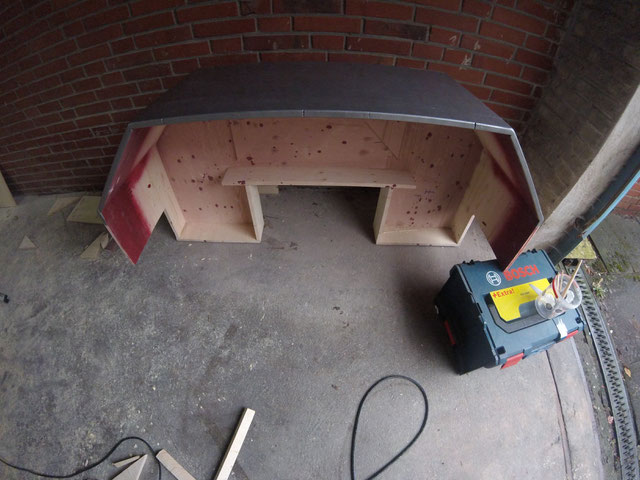 Soon we will upload more models.
Best Regards!
3D Shipbuilder