I would like to see someday one of Treasure ships of Zheng He, a Ming Dynasty Admiral who traded on the Indian ocean, basically founded Malaysia, and according to ex-Submarine Commander, Gavin Menzies, circumnavigated the globe in 1421-1423(though this is disputed). His theories would explain why the
Piri Reis(1513)
and
Rotz(1542)
maps are the way they are. Also of note is that Magellan was sailing deliberately to 53" S searching for a strait according to his log books.
This
link
also adds some support to the idea Magellan was going to a more or less charted area.
Either way, the Treasure ships are cool.
https://en.wikipedia.org/wiki/Chinese_treasure_ship
http://www.dailymail.co.uk/news/article-2449265/Who-Discovered-America--Controversial-historian-Gavin-Menzies-claims-Chinese-reached-New-World-first.html
Documentary on Zheng he
Here are pictures of these ships, one compared to a Spanish Carrack of the same period. The ships were possibly 450 feet long.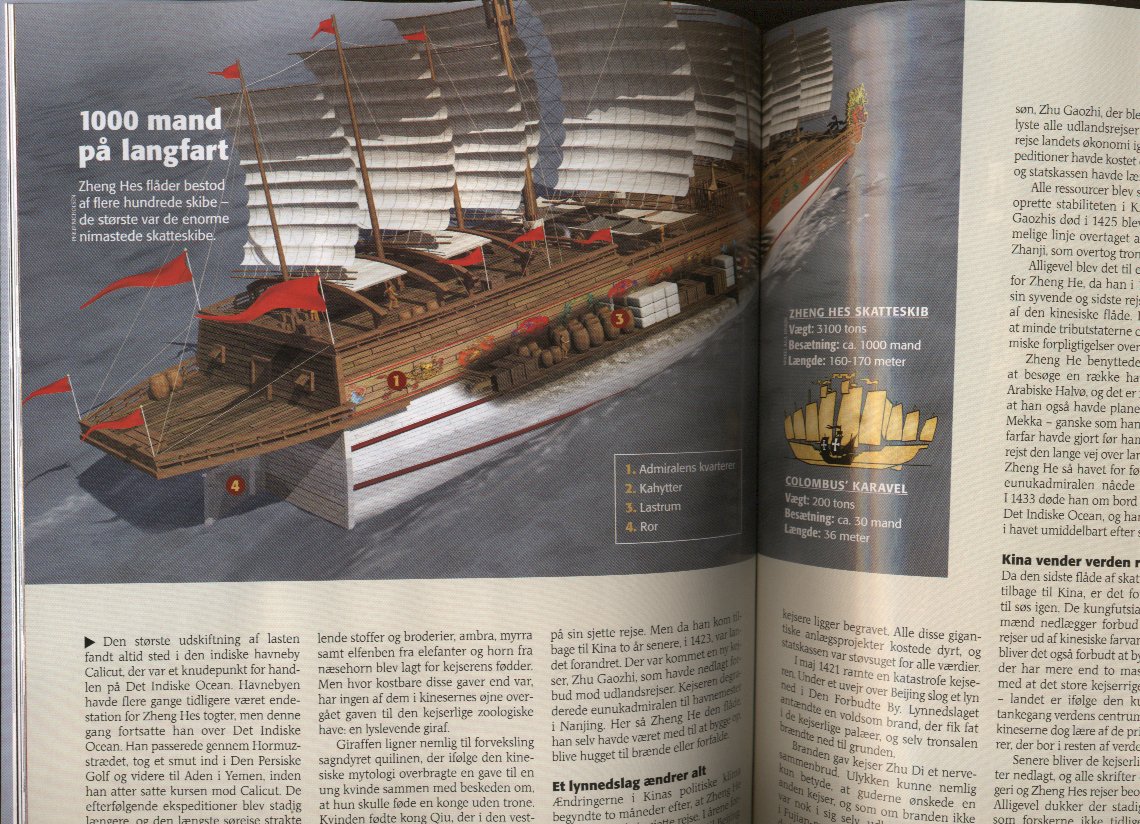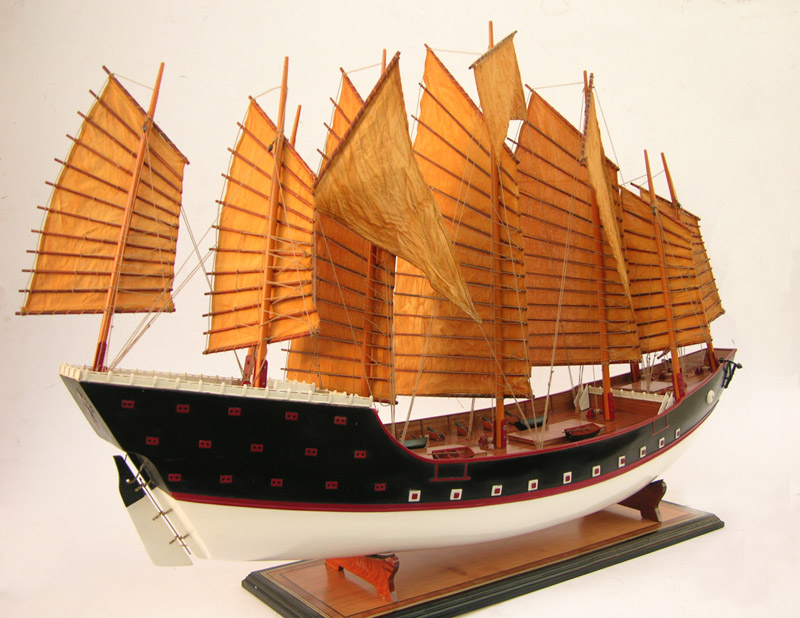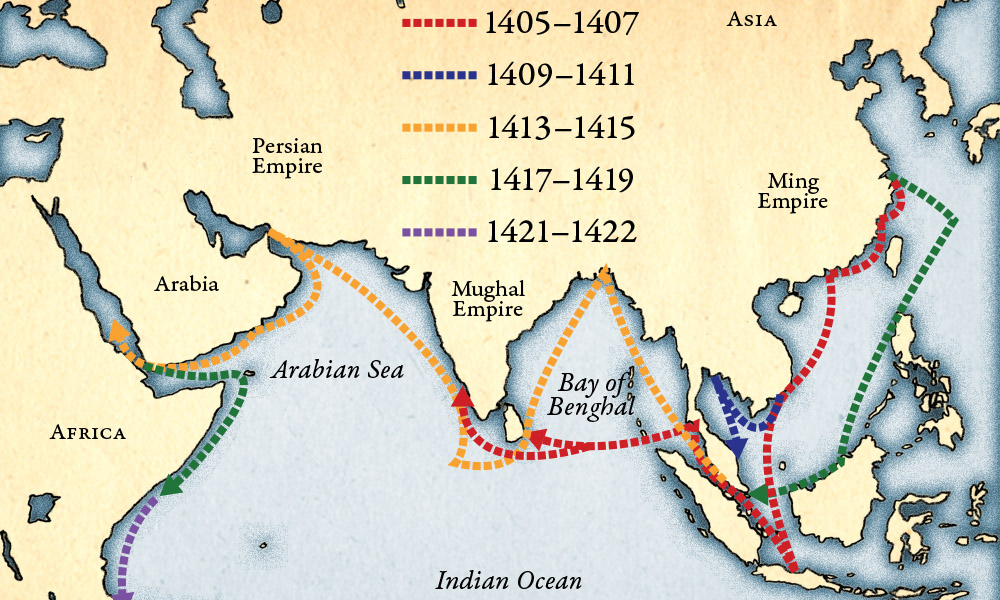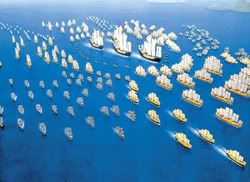 Model of a Treasure Ship
Ming Flags
More info on the Flags of China