An important graphic bug notified by one of my addons users yesterday. It is found in 2.3.6 and perhaps in 2.3.5 and that was not in 2.2.5:
At night, the transparent textures with pure black color (0.0.0. as rgb values and with a "_" into their name) make transparent or invisible nearly everything of the model behind them (self illuminated parts included), when vehicle shaders are on.
Look through all the railings or windows or portholes for instance: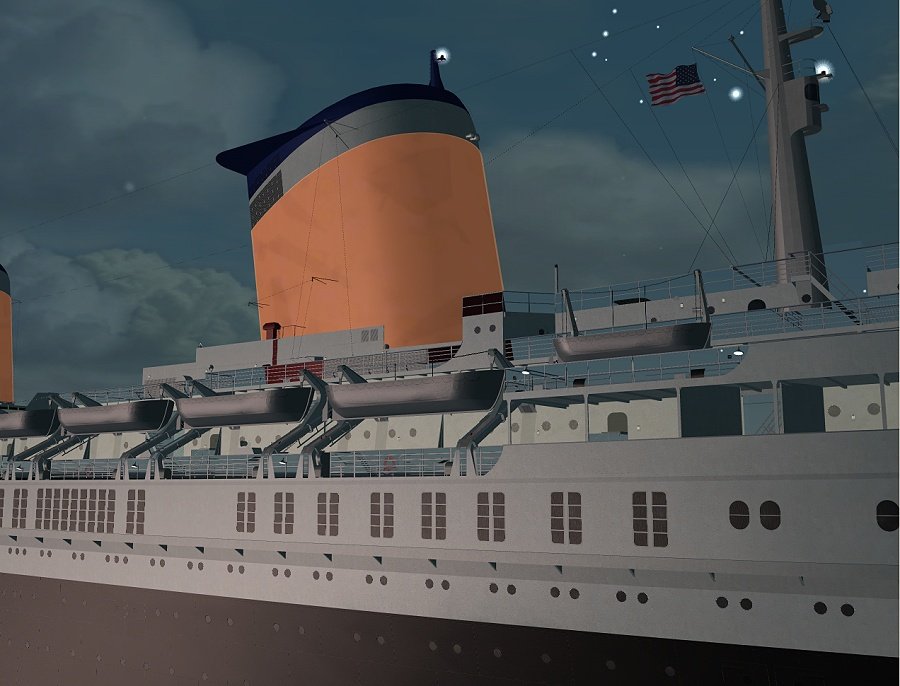 Nothing appears behind them.
When vehicle shaders are off, the behaviour of these textures now becomes normal: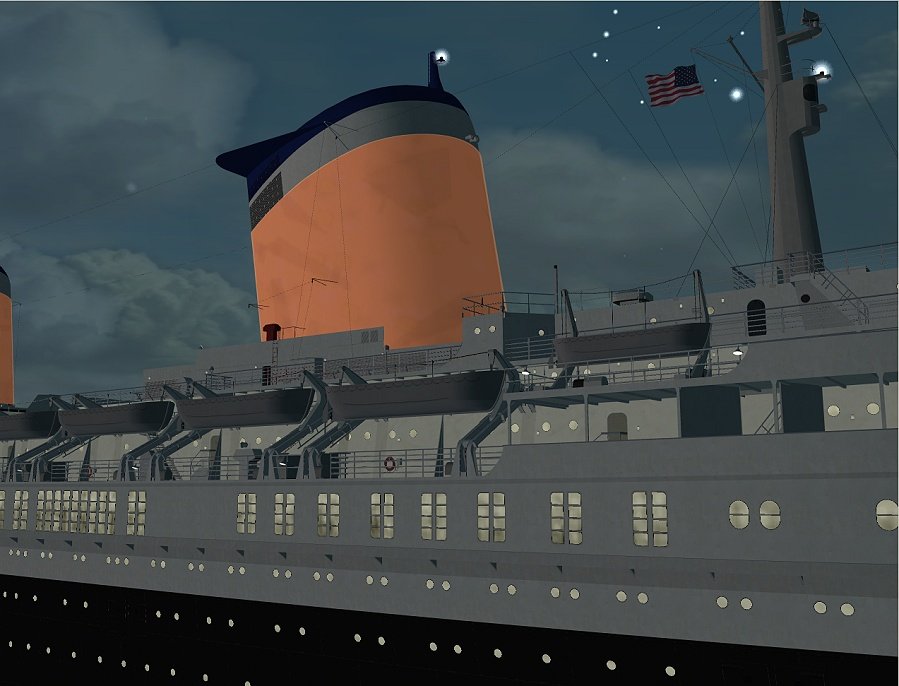 The problem occurs at night only. I've briefly reinstalled 2.2.5 this morning and the problem was not there, so it happened with either 2.3.5, either 2.3.6. I hope Ilan will correct that bug shortly. Thanks.
Dom.