Hello everyone !
Here MS Star released ! By Glensow and I

3 years of works.
For Vehicle Simulator. Working correctly ONLY with a version of AT LEAST 2.6.4EX. More info in the README file.
Download :
http://www.mediafire.com/file/7v1zquw0u ... _-_ISY.zip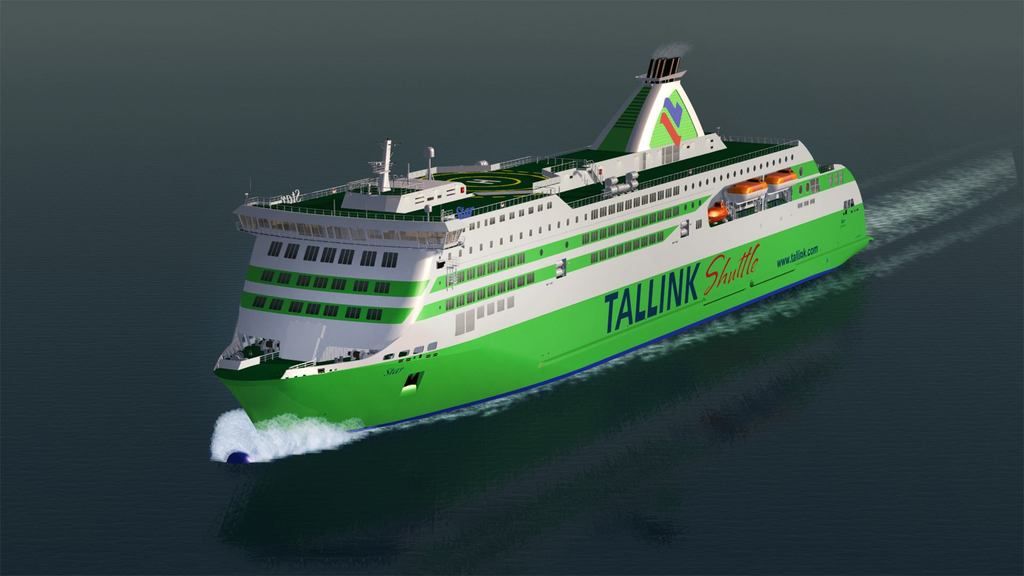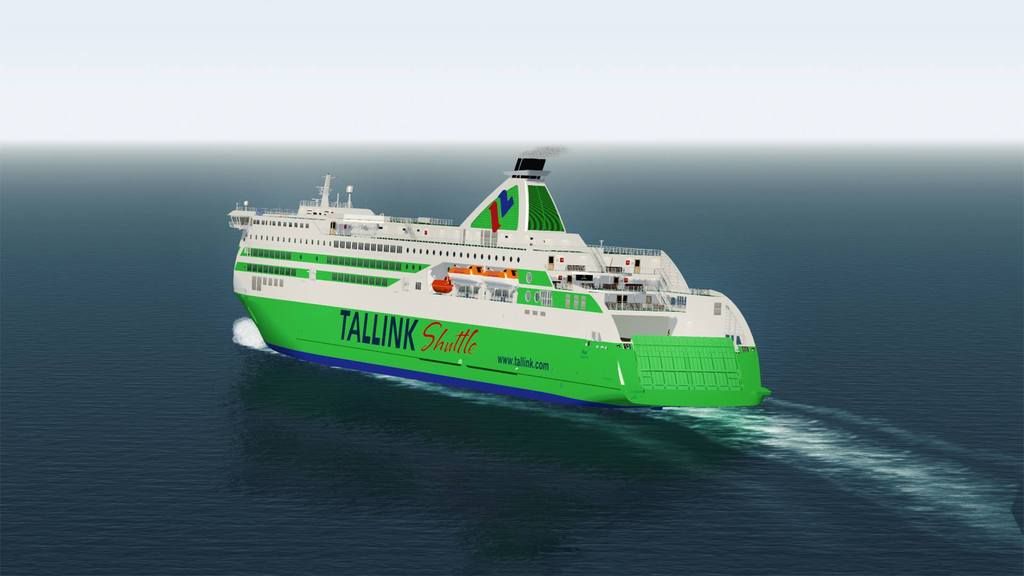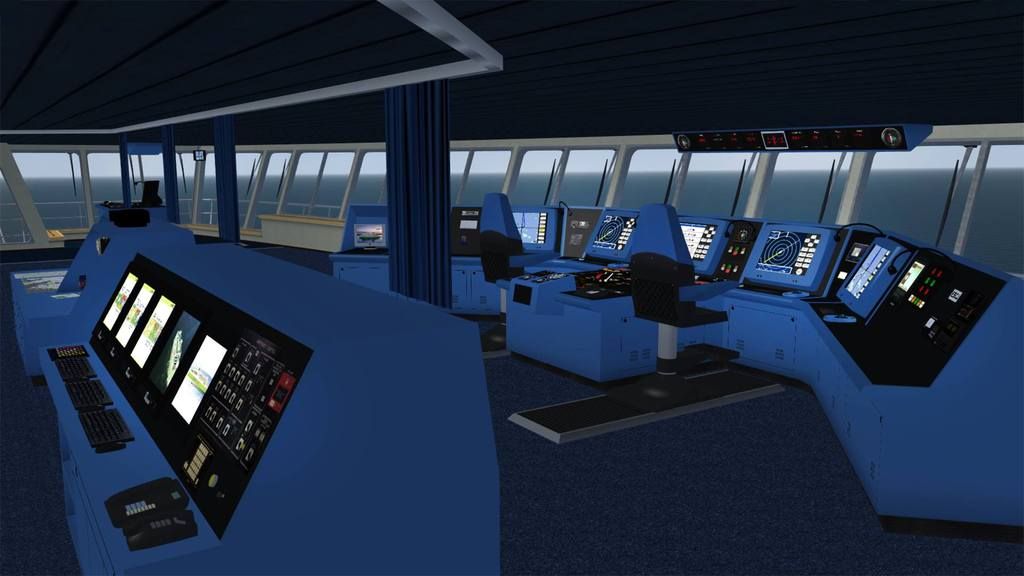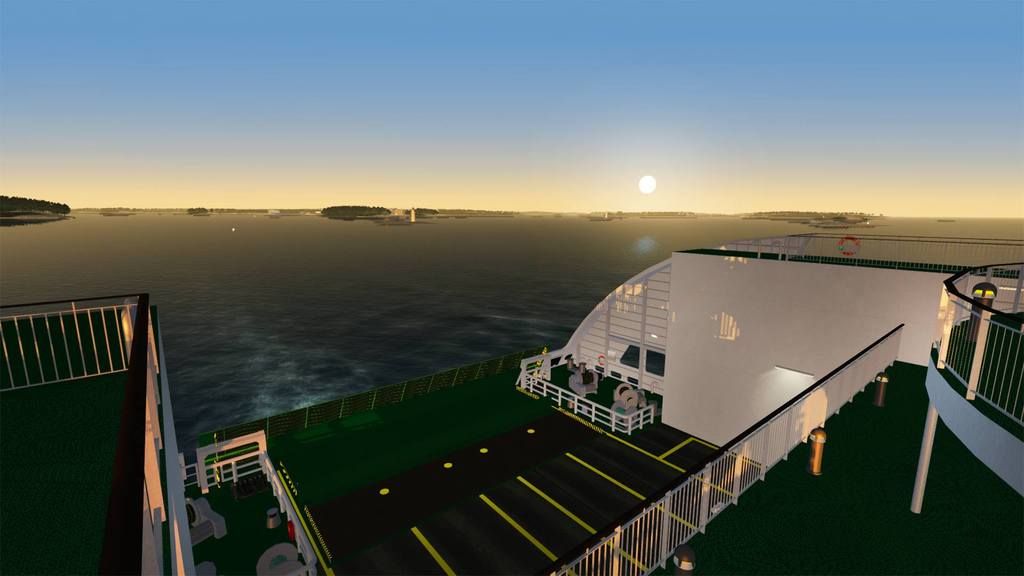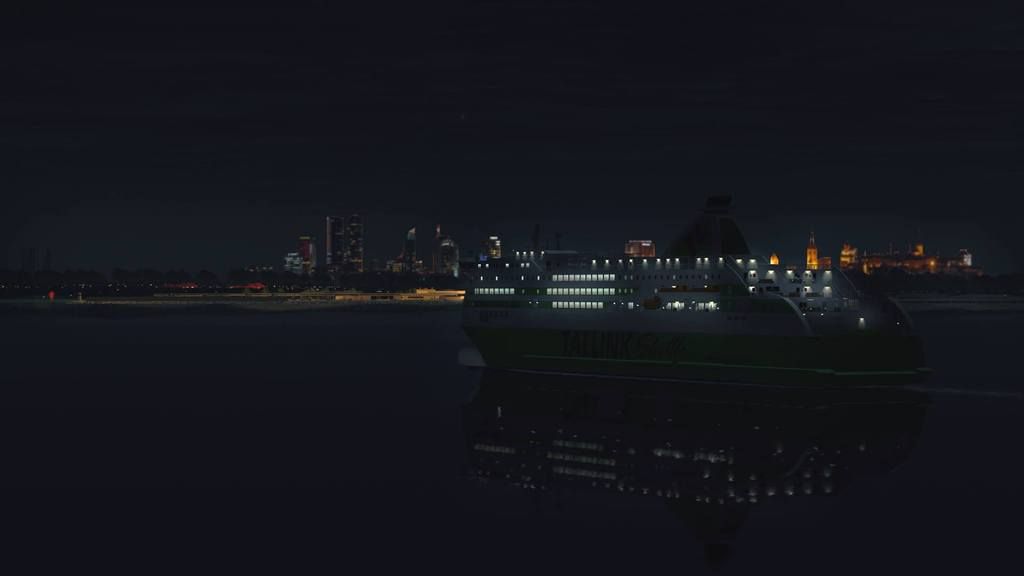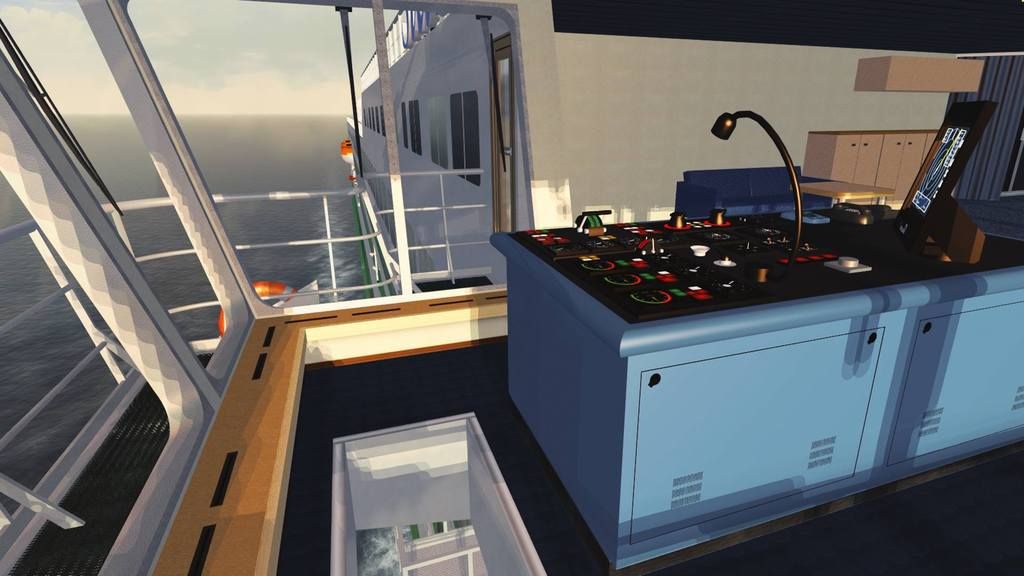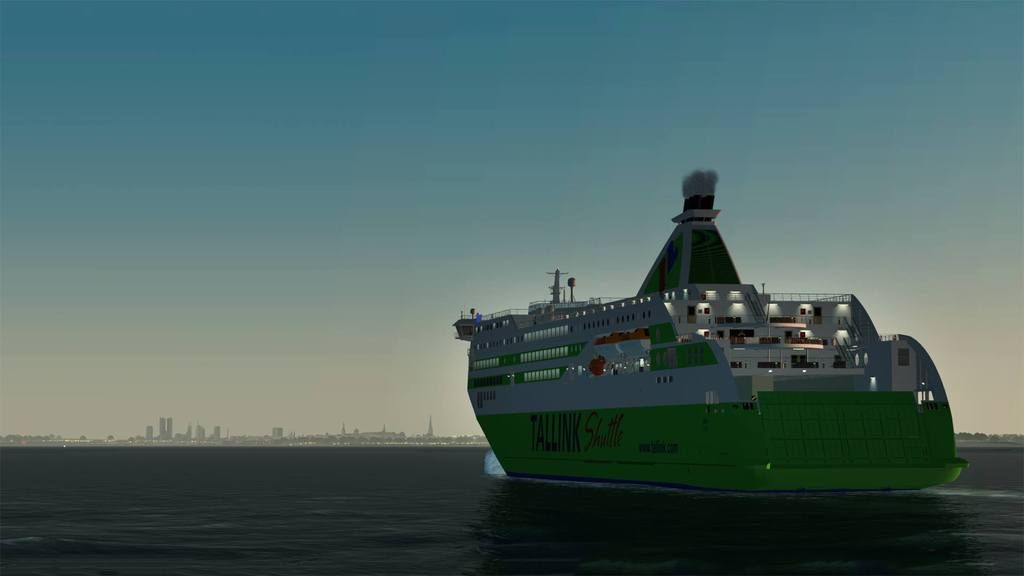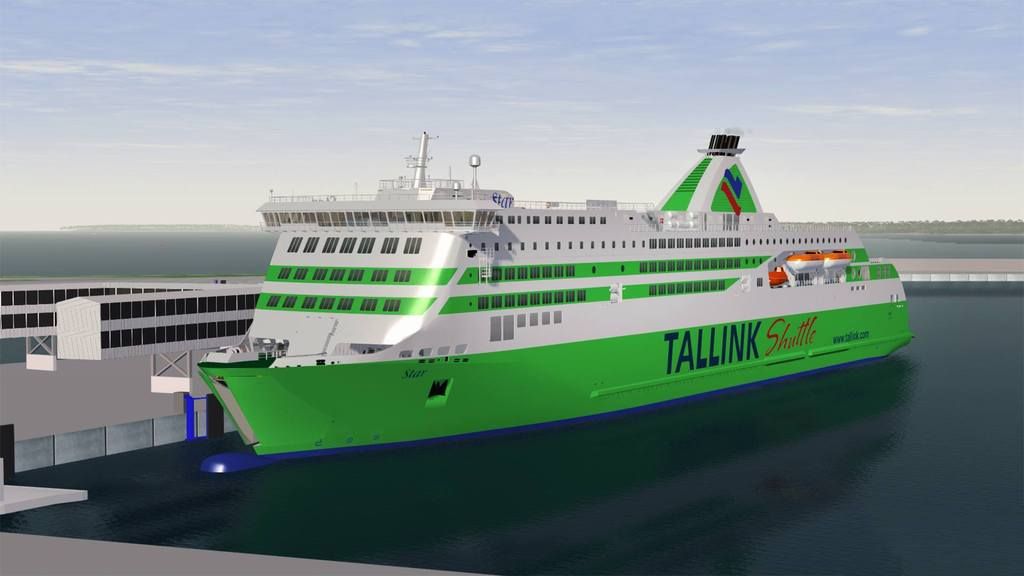 ©INTERNATIONAL SHIPYARD
- ANIMATIONS -
Ctrl + A : Open/close bow visors and ramps.
G : Open/close stern ramp.
Ctrl + D : Raise/lower new (2017) ramp support on higher car deck in stern.
F : Raise/lower new (2017) higher car deck border in stern. Use Shift+F to raise.
Click and drag on new (2017) higher car deck door in bow to open/close.
- ABOUT -
MS Star is a fast Ro-Pax ferry operated by the Estonian ferry company Tallink. She was built at Aker Finnyards Hietalahti shipyard, Helsinki, Finland and entered service on Tallink's Helsinki–Tallinn service on 12 April 2007. Star has three daily departures from both Helsinki and Tallinn, one crossing taking two hours, with a service speed of 27 knots.
https://www.youtube.com/watch?v=UYAuCQgIpvA
Thank you!
Dany C.